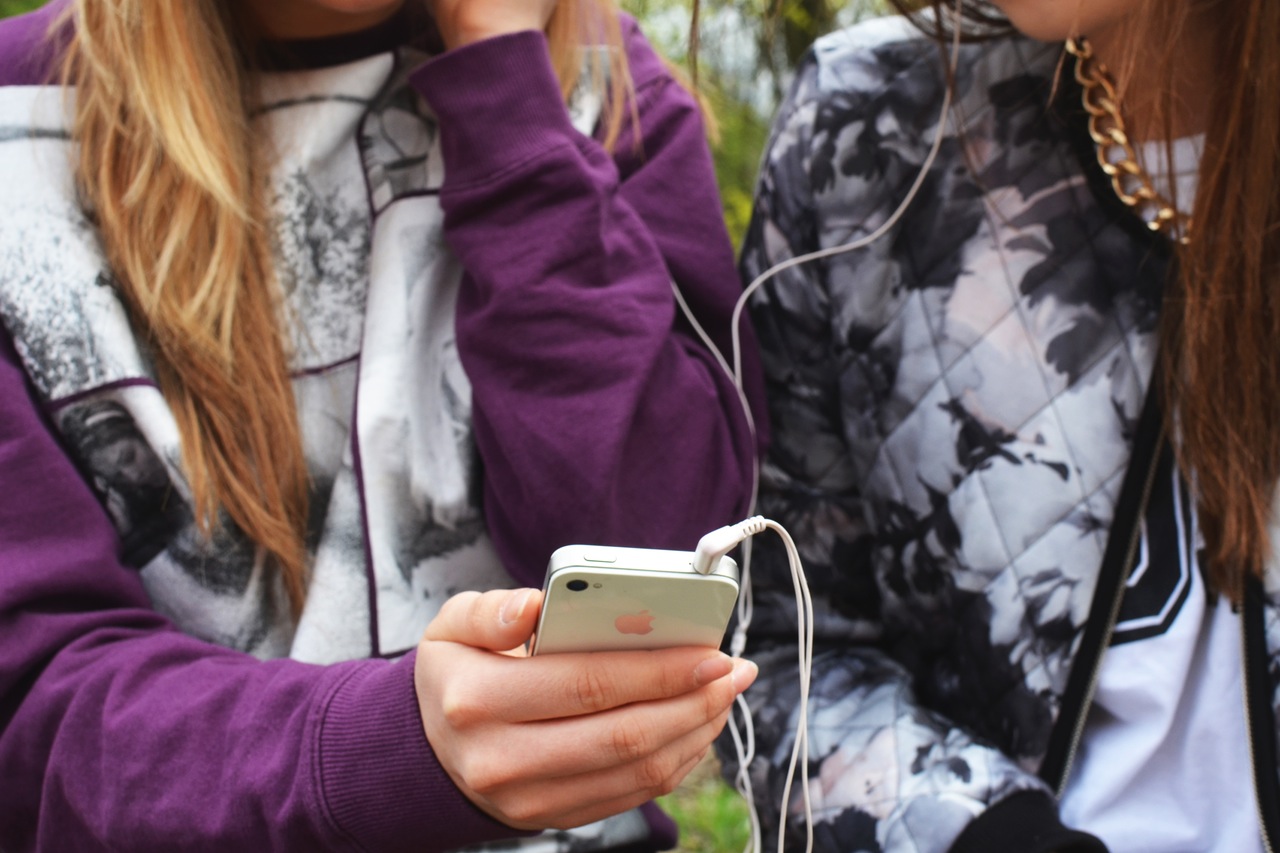 Has it ever happened to you that just because of a misguided opinion about one person, you alter everything you do? I mean, change the smallest irrelevant things in our lives just because we don't want the person to copy or know about us. We want to make the person jealous and envious of us. Well, this just happened to me.
I'm fairly new to building websites and being a perfectionist, I wanted to come out with a bang. I didn't want a crappy looking website. I discarded advice from people who insisted I focus more on my contents than looks. I wasn't buying that. I am the type of person who browses websites a lot and the colours, layouts, and feature of websites intrigues me. I knew how I wanted my blog to look and settling for less wasn't an option.
Really desperate for a good website, I went as far as consulting one of my friends Abiodun who is a website developer to teach me certain codes. He taught me different web-building platforms I could use in building my website. I was totally clueless because it wasn't my area of expertise. To top it all, I didn't have enough money to pay him to help me do it. He was extremely awesome. He was so patient he spent hours on Skype with me trying to teach me HTML codes.
Back to the main discussion. Before I purchased my website theme, I was building my blog with a free theme on WordPress. The layouts were horrible but, I noticed that some people were able to work their way around it. While trying to make the best out of the free template I chose, I decided to seek help from other bloggers who I know built their websites with the free templates because I couldn't find certain plugins to make it look the way I wanted.
The responses I got from them were shocking. The majority of them refused to tell me. I heard all sorts of stories on how they struggled but not what or how to build a site. They strategically avoided telling me. While inquiring about plugins, some said they couldn't remember which plugin they used despite me telling them where to find them (Plugin section, DUH!).
One said he didn't know what plugins are despite building his blog himself. Most just said I should pay someone to do it (I'm very sure I remember telling them I was broke). Hmmm… Do I really understand all these excuses? I wasn't asking about their business ideas or the secret to their recipes, I was asking about website design. Website development isn't a topic that should be kept a secret. A lot of websites have their web developer's name at the footer. So why the hush hush?
Eventually, I gave up and settled to buy a professional WordPress theme. I was going through one of my favourite Blog (Patricia Bright) and I saw at the bottom of her website her website developer's name; Pipdig. They have a variety of custom-made templates that are modern and classy, suited specially for bloggers. Their themes are highly responsive and come with inbuilt necessary plugins. I didn't have to install any plugins at all. Now, this is what I'm talking about. I was ecstatic about my new look, so much so I couldn't contain myself. I stare at my website every minute on my phone. My website looks the bomb dot com.
While playing around with different features on my blog, I notice that my footer has "Wordpress Theme by Pipdig" written on it. I immediately wanted that gone. I didn't want the people who refused to tell me how they built their website see it. I wanted them to be jealous, and when they ask me who built it, I will shout MEEEEEEEEEEE! I wanted to keep it to myself and hope they understand. I didn't want them buying this theme or any theme from Pipdig. I didn't want their websites looking anything like mine. I wanted to be unique in comparison to theirs. Boy was I looking forward to the look on their faces.
As someone with limited knowledge of website design, I searched endlessly for ways to remove it and I even consulted the Pipdig. While asking them, it dawned on me that taking the post off the footer will immediately affect the promotion of another person's hard work. Another person's means of livelihood will be affected by my selfish interest. My selfish act to make a few people jealous would have impacted negatively on someone else. It was at this point that I realised how far I was willing to go just because of a few people. I was looking out for my own personal interest. I felt selfish and self-centred.
Philippians 2:3-4 says: Do nothing out of selfish ambition or vain conceit. Rather, in humility value others above yourselves, not looking to your own interests but each of you to the interests of the others.
As annoying as it is that some people will not share information with you, do not be like them. It's not worth it. I don't hold a grudge against these people and I really wish them well. I'm not a saint as I too have withheld information from people but, I struggle a lot when I purposely withhold information. I've learned to just share it, especially if it will help someone. I love sharing information with people because I believe that information is the key to success.
Withholding information that can be beneficial to people is selfish and self-centred. Let's be honest here, the vast majority of information we hold did not originate from us. We heard it from others, therefore; you hold a duty to share it just as someone else shared it with you. Also, let us remember that certain information especially business wise helps the business owner grow. If you want your business to grow then learn to share. If you are aware of information that can help others grow their business or relationships, please share. God will reward you. Remember, what goes around comes around.