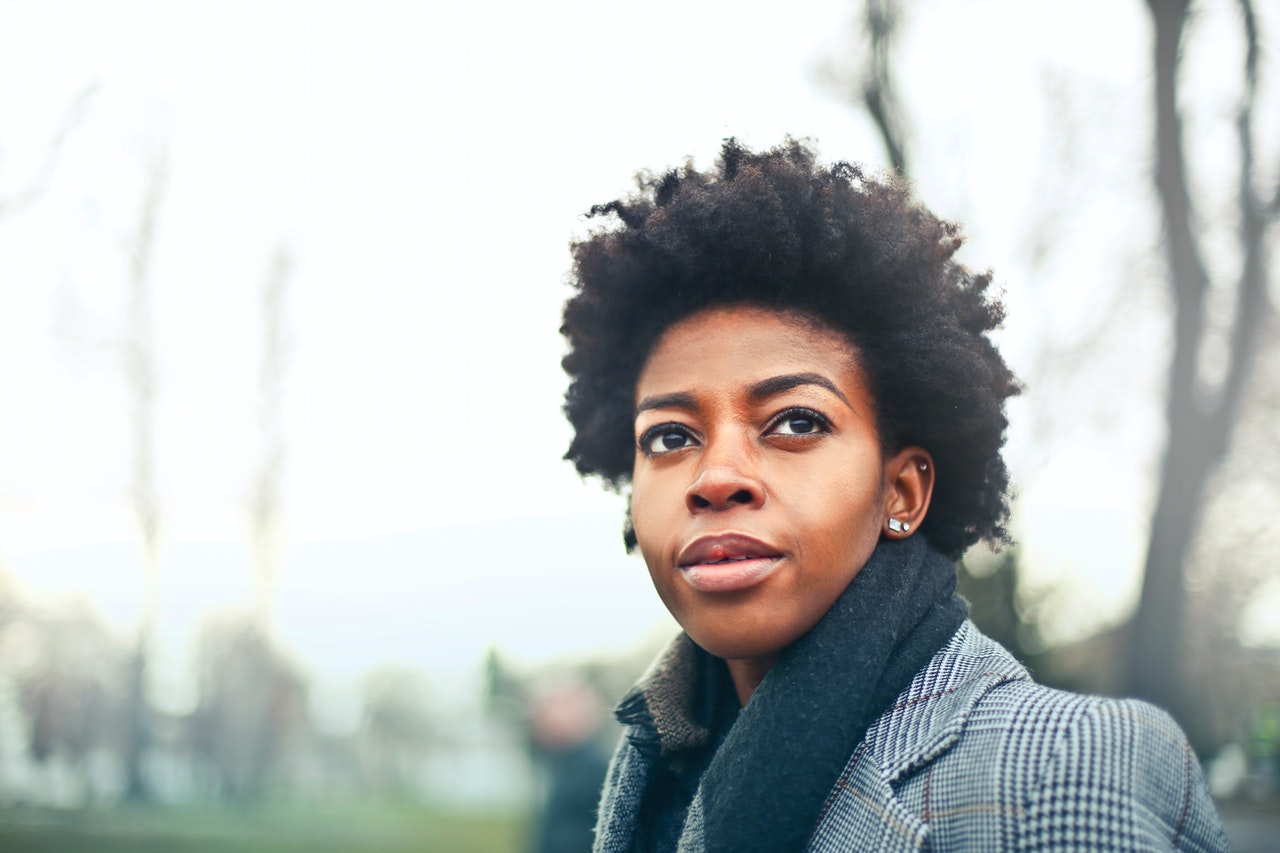 Loads of people come into our lives for different reasons; Some for good and some for bad. One thing I have learned with time is that whether good or bad, some come to impose their "best" versions of you. Personal or professional wise, never let people's views about what is right influence your own perception; unless you are utterly convinced that it's good for you.
I live by one rule, it's my life! I get to choose what is best for me at my own time and pace and as long as it does not negatively impact others. Well, I tell a lie, my mum has a way of convincing me to change my mind.
If I end up losing what is deemed to be good for me, then it was never meant to be. Unless of course, I was really stupid and blind not to have noticed how important it was. Then I would say I have missed out.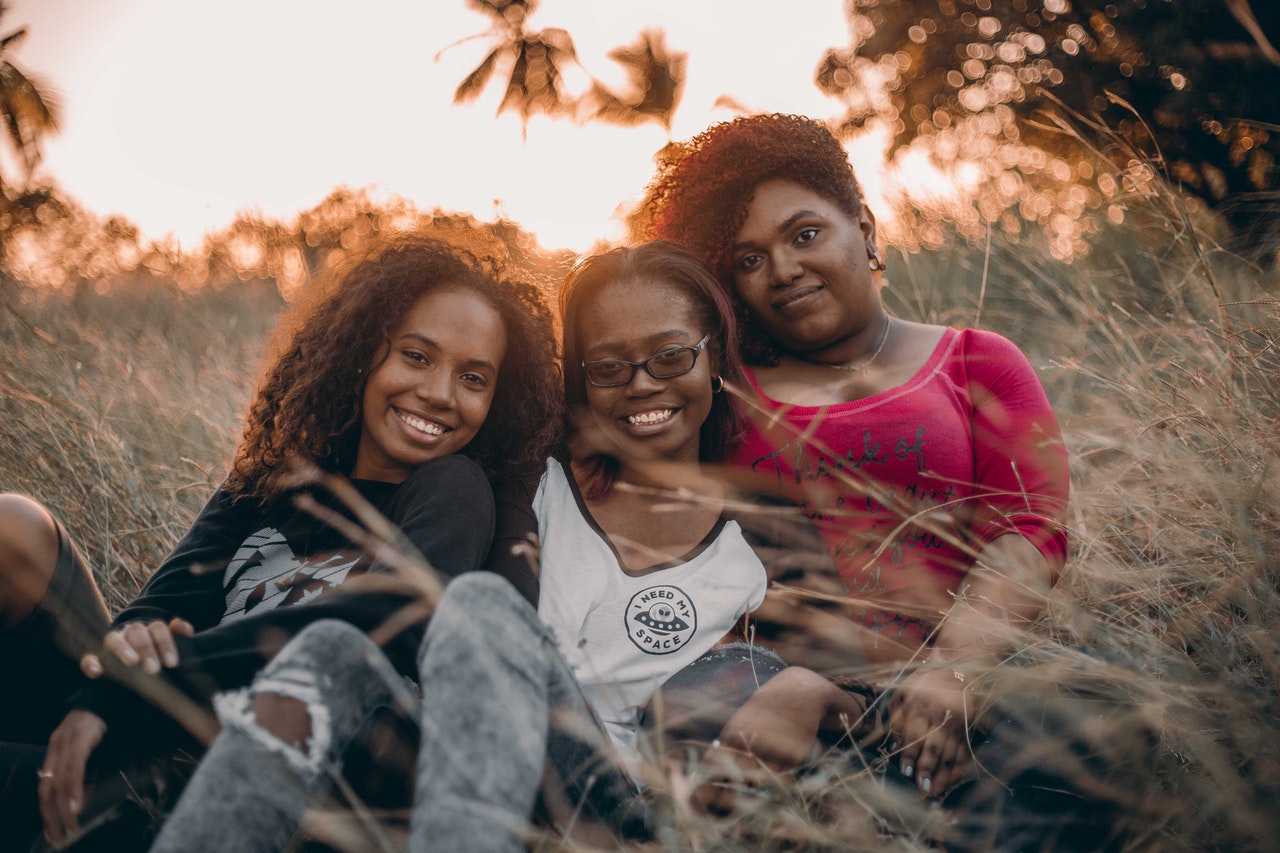 I love listening to other people's experiences about love, life, business etc you name it. However, I try to build my conceptions of what I believe will work best for me. Like I have rights people! If something evidently hasn't worked for a hand full of people close to me, then allow me to make my own decisions. Why jump up a bridge because it's the fastest way down? You can use a lift/escalator and take a selfie at the same time? Some lifts have the best selfie mirrors. If there's no lift, walk, you probably need the exercise.
Choose people's views wisely, read in between the lines to understanding their motives. Words are worthless unless they are backed up with actions. Your life and business depend on your ability to interpret the millions of views, opinions and opportunities that present itself around you. Even the ones on YouTube.
I am a woman of values, principles, goals and faith and I know that one day I will look back and smile. I will smile knowing fully well that the road wasn't smooth but, Mama, I made it. It's time to buy me that puppy!